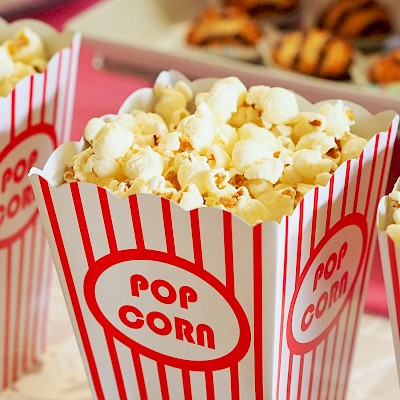 Ages:
All the family
Under 5s
School age
Adults
Venue:
Outdoor
Cost:
Paid
Description
A socially distaced outdoor cinema experience has been created and is coming to Farnborough in July!
With a variey of films for families and adults being shown over the weekend, there is something for everyone!
This is an American style drive-in event where everyone will stay in their own cars - perfect for a socail distanced evening or day out.
Tickets can be bought from the website. Visit to see the timings of films such as Jurassic Park, The Lion King, The Goonies and a Star is Born.