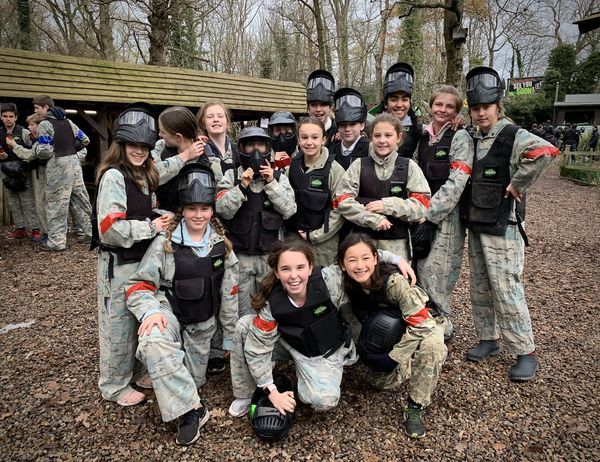 Description
Campaign Laser Tag is similar to paintball except it uses infra-red technology to register hits on your enemy rather than an actual projectile. Campaign lazer tag have invested in the very latest technology that are designed for anyone aged 6+.
Enter the battleground and feel the adrenaline rush of tactical play and various missions that bring your first-person computer games to life. Great for birthday parties, family trips, Cubs & Scouts and team-building events.
They have everything you need for a birthday party to successed. While the older children have their Laser Tag party the younger siblings have a choice of 2 fantastic playgrounds as well as a Gruffalo trail. Then afterwards you can all get together for a picnic or a party meal in the new cafe.
To find out more visit their website.