Mother's Day Crafts and Recipes
Published:
Categories
Whether you're looking for ideas of things to do together on the day, things to make for the mum in your life, or perhaps some activities to keep little ones amused whilst mum gets some R&R, we've collected together a selection of crafts and cooking that are perfect for Mother's Day!
---
Mother's Day Crafts
Handprint Card
This handprint card is a great chance to get creative and would be a good idea for young children. Find out more here.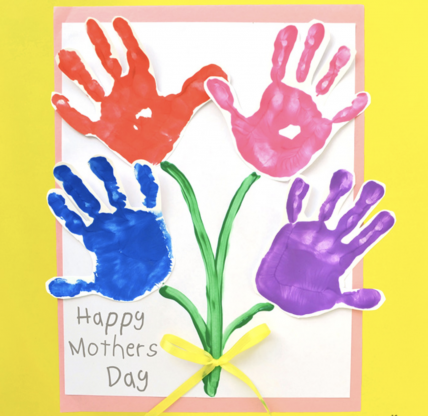 ---
Tulip in a Heart Card
This is such a nice card for Mother's Day – when the card is opened it reveals a 3D tulip. Find the instructions on how to make this here.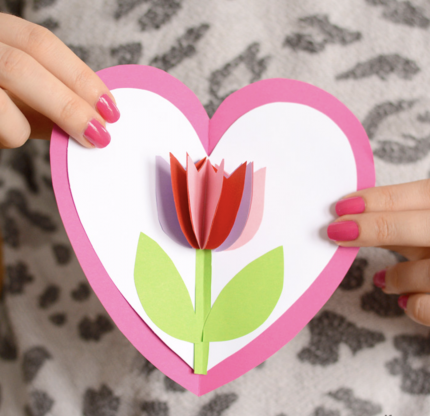 ---
Heart Thumb Print Platter
How adorable is this heart thumb print platter? This is the perfect personalised Mother's Day gift and would make a great keepsake. Find instructions here.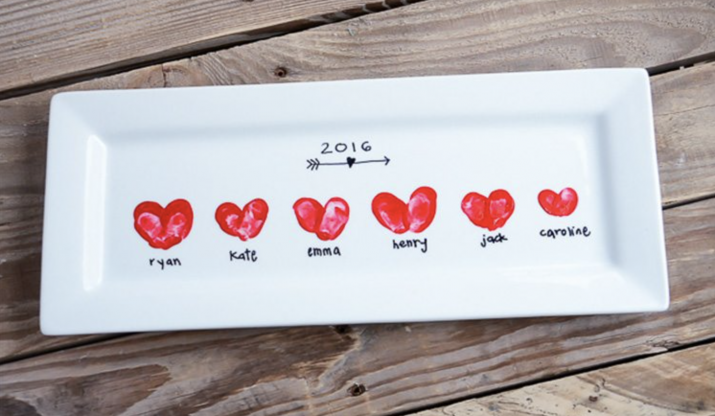 ---
Chocolate Bouquet
Chocolate is always a winner, and this is a yummy idea that looks fab too. See how to make this here.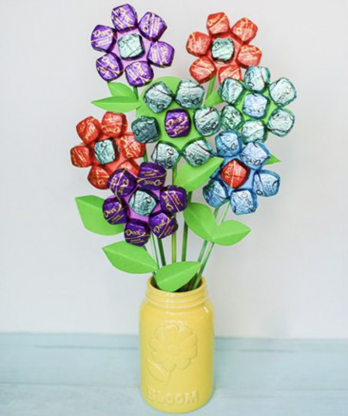 ---
Tin Can Planters
Potted plants are great but these tin can planters are extra special! They are so easy to make, you can even add a special message onto the can. Here is where you can find out how to make these Tin Can Planters.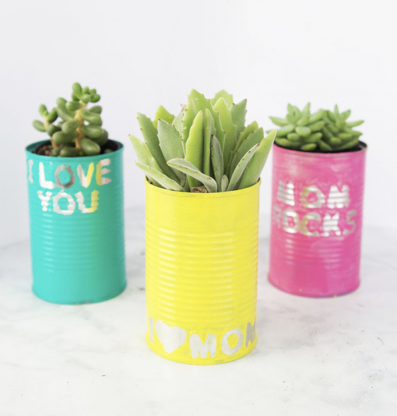 ---
Array
Mother's Day Recipes
Cupcake Bouquet from BBC Good Food
This Cupcake Bouquet would make for a great Mother's Day gift and not only does it look great but it will also taste amazing too.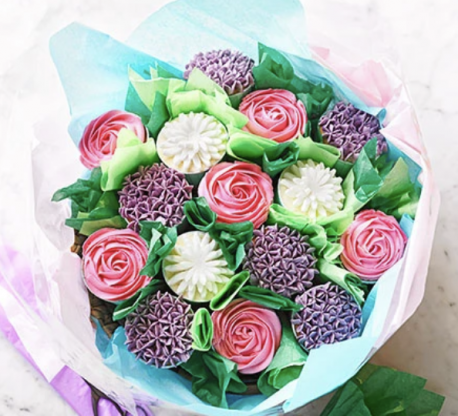 ---
Butterfly Cakes from BBC Good Food
These Butterfly Cakes are a classic recipe and easy to do! Vanilla cakes topped with a light vanilla buttercream, jam and sprinkles, but they can be decorated any way you like.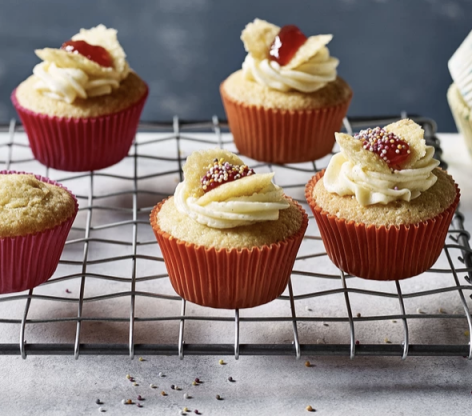 ---
Cake Pops
Cake Pops aren't about perfection they're about having fun and making something tasty! They are easy to make and kids can really get stuck in making and decorating them.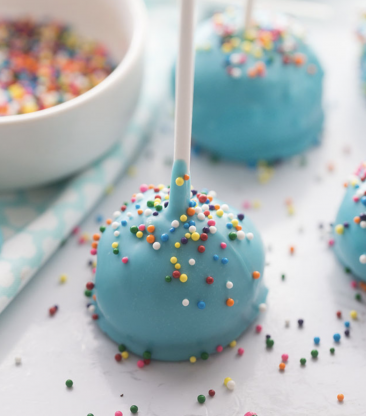 ---
Flower Biscuits
Get creative and make these Flower Biscuits; fun to make and even more fun to eat.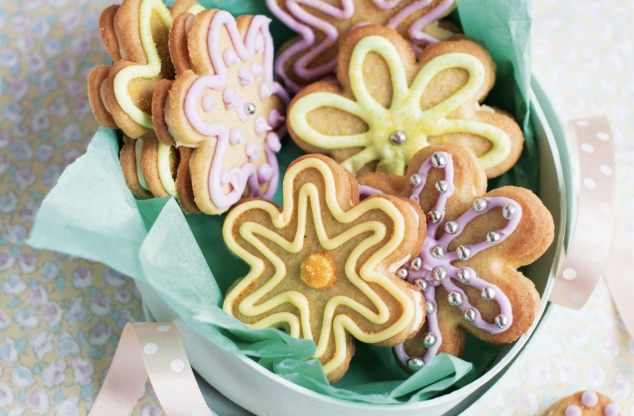 ---
Raspberry Sweetheart Cookies
All you need to make these Raspberry Sweetheart Cookies are 3 simple ingredients – Puff pastry sheets, granulated sugar and seedless raspberry jam.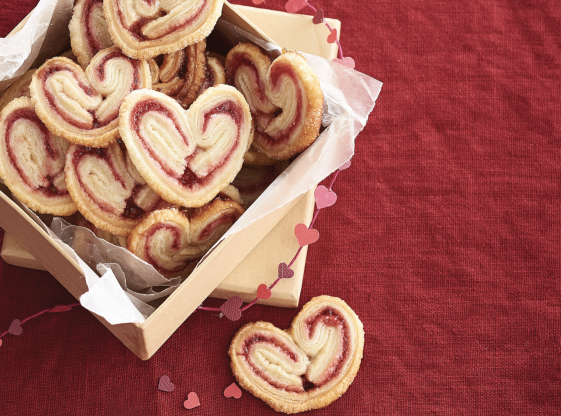 ---
We hope you have an amazing Mother's Day - and if you're planning on a local walk or park visit during the day, you can find over 80 local spaces to enjoy on Farnham Rocks.
---